Join us in Vancouver, B.C. Nov. 2 to 4 for this in-person conference.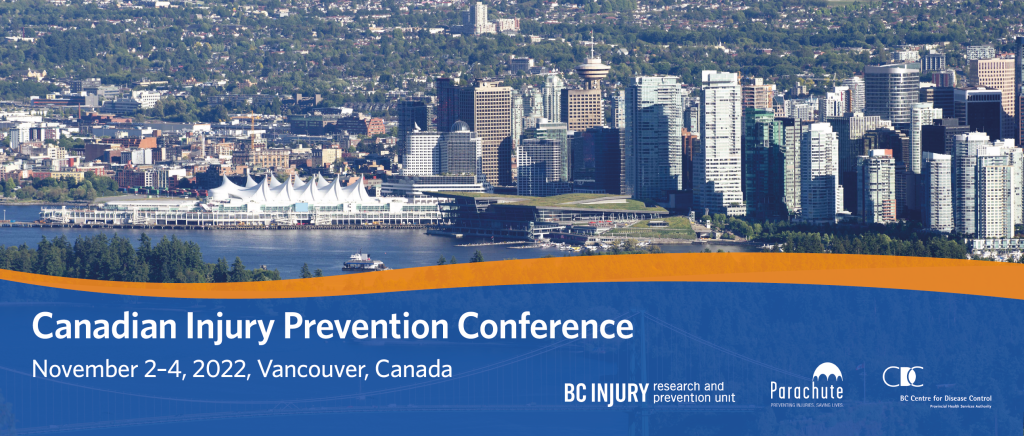 The Canadian Injury Prevention Conference, hosted by Parachute, the BC Injury Research and Prevention Unit (BCIRPU), and the BC Centre for Disease Control, will take place at the Coast Coal Harbour Hotel in Vancouver, B.C. We intend to hold this conference in person, and we will be closely monitoring public health guidelines.
Our opening keynote speaker: André Picard
André Picard is a health reporter and columnist for the Globe and Mail, where he has been a staff writer since 1987. He is also the author of six bestselling books.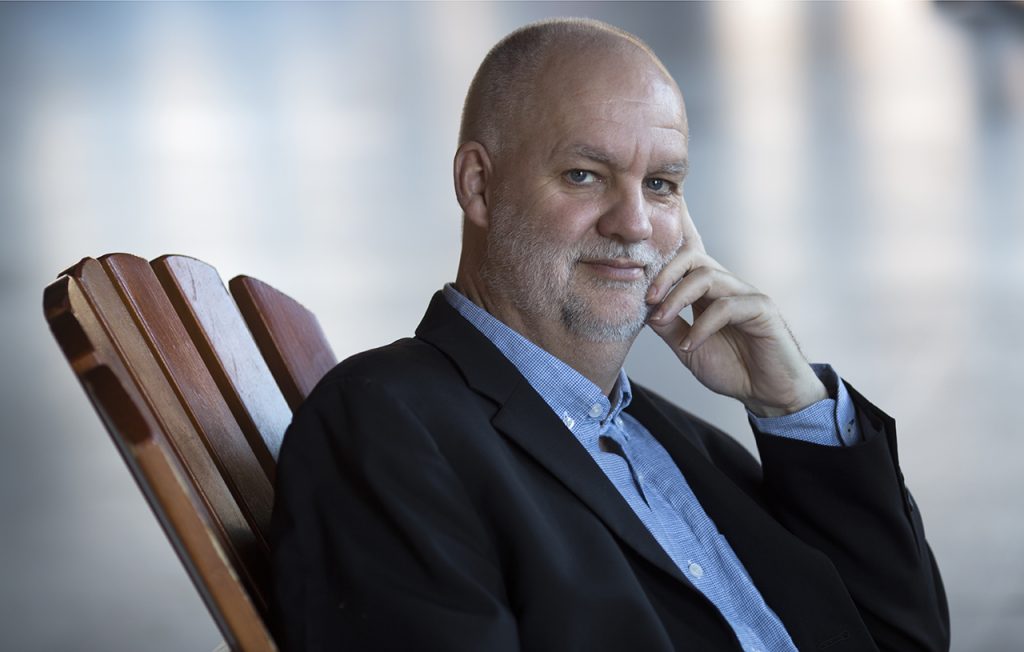 Picard is an eight-time nominee for the National Newspaper Awards, Canada's top journalism prize, and past winner of a prestigious Michener Award for Meritorious Public Service Journalism.
He was named Canada's first "Public Health Hero" by the Canadian Public Health Association, and a "Champion of Mental Health" by the Canadian Alliance on Mental Illness and Mental Health and received the Queen Elizabeth II Diamond Jubilee Medal for his dedication to improving healthcare.
Who should attend
All who play a role in the injury prevention field including public health, researchers, policy makers, Indigenous peoples, front-line community and social workers, first responders, and those working with priority and under-served populations are welcome to attend.
Topics the conference will cover
Topics will include injuries across the unintentional and inflicted spectrums including traffic, drowning, falls, fire, violence, suicide, and more. In lieu of a full Canadian Fall Prevention Conference, this event will have a focused program stream on fall prevention.
Conference registration
Early bird conference registration has opened: go to the BCIRPU website for details on pricing and to register.
Sponsorship opportunities
The Canadian Injury Prevention Conference is a valuable opportunity to promote your organization at a national gathering of up to 300 people. Your contribution will enable a transfer of knowledge that will reduce health care costs, lead to fewer injury-related deaths and disabilities, and ultimately help future generations thrive in a world free from serious injury. For more information on sponsorship opportunities, please see the Sponsorship Package.
2022 UBC International Road Safety Symposium
As a complement to the Canadian Injury Prevention Conference, this road safety symposium will run the previous two days, Oct. 31 and Nov. 1, at the same venue, Coast Coal Harbour Hotel in Vancouver, B.C. Check out the symposium website for more information and registration information.